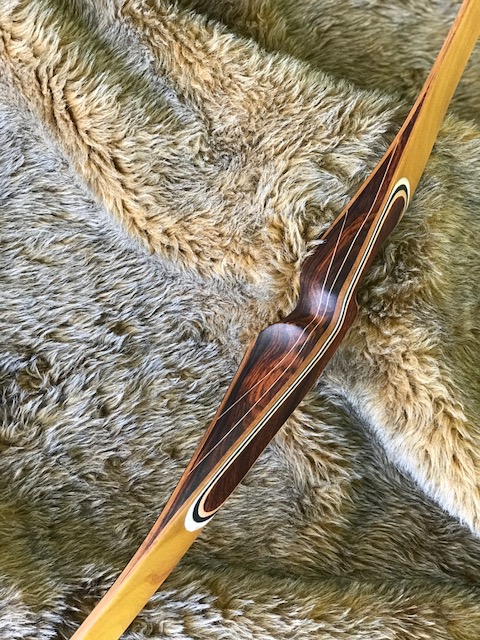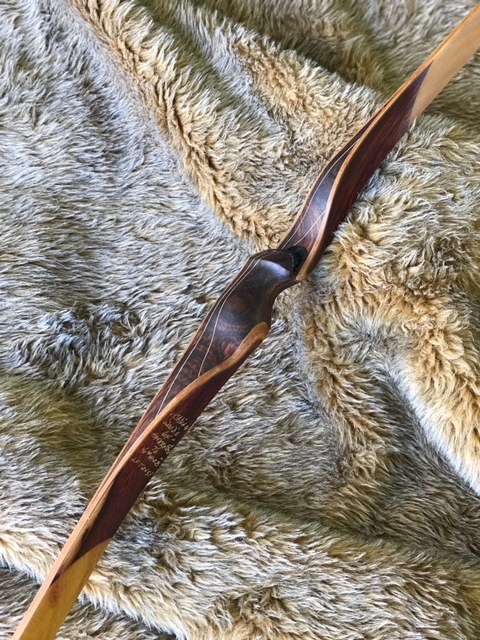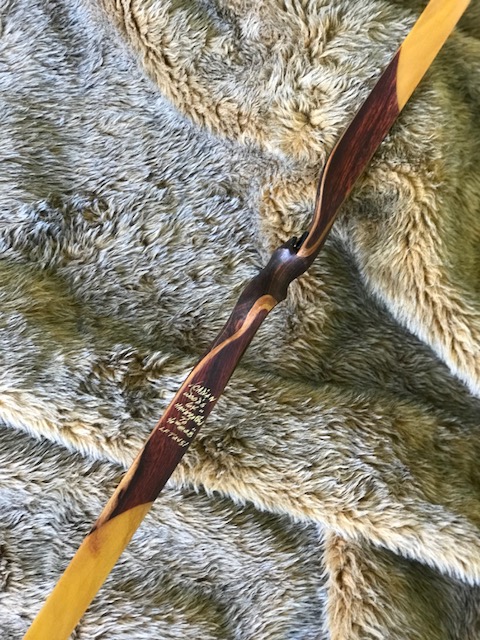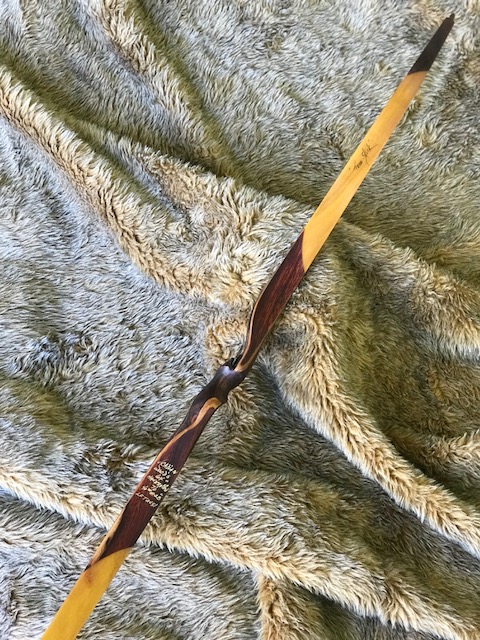 64"———-40#@28"
Cocobolo riser with all Bamboo core limbs
Osage Orange veneers Back and Belly
Cocobolo tip accent inlays
Matching Cocobolo accents and overlays
Satin finish with small pistol grip and medium low heal.
$1020.00 + 45.00 shipping (4" pvc tube) USA
Three Piece Tree Stick TDT2465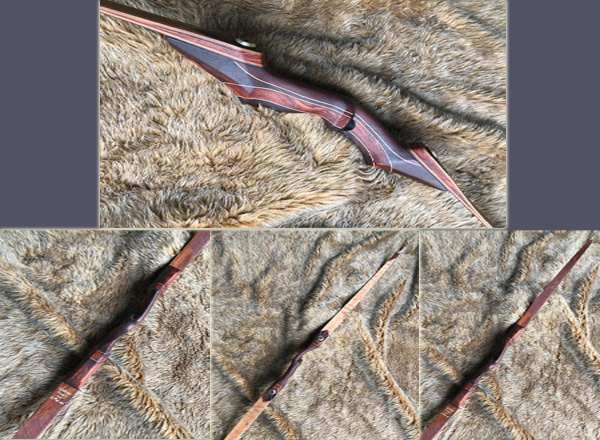 Stock Bow TDT2465
3 Pc. Tree Stick
16" Cocobolo riser
40#@28"
Bamboo limbs with mottled maple veneers back /Curly Bubinga belly.
Cocobolo tip accent inlays and overlays
Small grip
SOLD